Industrial Designer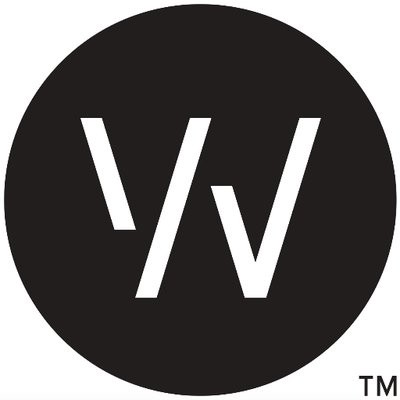 WHOOP
Design
Boston, MA, USA
Posted on Friday, March 24, 2023
At WHOOP, we're on a mission to unlock human performance. WHOOP empowers users to perform at a higher level through a deeper understanding of their bodies and daily lives.
As an Industrial Designer for Accessories and Equipment at WHOOP, you will create the future of wearable technology. You are a passionate, talented, and consumer-centric designer who will lead the design for your projects that will contribute to the evolution of our Accessory product line and ecosystem. You will create accessories and equipment that support WHOOP's
corporate membership and profitability targets
through innovation, functionality, and compelling narratives.
This role reports to the Senior Vice President, Industrial Design.