Sr. Product Marketing Manager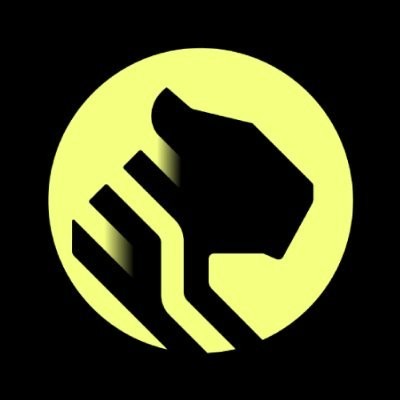 Timescale
Marketing & Communications, Product
Remote
Posted on Saturday, November 18, 2023
Sr. Product Marketing Manager
We are looking for a Sr. Product Marketing Manager to help us take our category-defining PostgreSQL database platform to market. The new hire will be responsible for equipping our sales and marketing teams with the tools, resources and knowledge they need to effectively communicate the value of Timescale's products to our customers.
The ideal candidate will have a strong background in working with technical products, particularly developer tools, possess the ability to craft compelling narratives that resonate with developers and business buyers and have extensive experience doing sales and marketing enablement.
This role is remote, and English language fluency is a requirement. Due to the location of our team and customers, the ideal candidate would be located in the Eastern North American time zone.
Responsibilities
Develop and execute the sales enablement strategy, including writing and organizing our sales enablement materials and rolling them out to our sales team.
Develop buyer personas and customer segments and adapt our product positioning for different audiences.
Work with our amazing customers to create customer success stories.
Research and stay informed about industry trends, competitor activities, and customer needs to shape effective sales strategies.
Collect and analyze data that supports our solutions in the market to buyers.
Collaborate with product management, sales, and marketing teams to ensure alignment on messaging,positioning, and go-to-market activities.
Find our customer advocates through relationships with sales reps and via social media, then nurture them and help them promote our cause.
Work closely with the demand generation team to develop campaigns that support sales objectives.
Use data (including social media experiments, user research, market insights, and product understanding) to hone messaging, identify the best go-to-market strategies, and segment the market most effectively.
Partner with sales to run win / loss analysis and identify improvements across product, marketing and sales to increase our win rate.
Work with marketing and product to write compelling content (e.g. blogs, website copy) for our audience.
Experience and Skills
5+ years of product marketing experience, with a focus on sales and marketing enablement. At least 2 years of experience with technical products for developers.
3+ years of experience working remotely with a globally distributed team.
Proven track record of developing and executing successful sales enablement programs.
Entrepreneurial mindset with a strong sense of ownership, urgency and problem-solving skills - Timescale is moving fast, and so should you. Trying things, making mistakes, and quickly improving are in our DNA.
Excellent written and verbal communication skills with the ability to convey complex technical concepts in a clear and compelling manner to both internal audience and target customer audiences.
Ability to work collaboratively in a fast-paced, cross-functional environment.