Solutions Architect (Europe)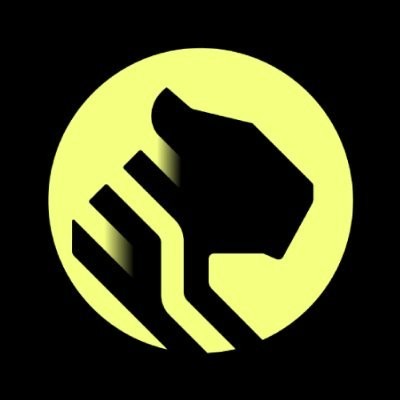 Timescale
IT
Europe
Posted on Thursday, November 9, 2023
Timescale is hiring a Solutions Architect for our growing go to market team! The right candidate will be responsible for providing pre-sales expertise to our sales team that includes but is not limited to, ensuring the technical win, deep technical assistance and strategy, along with high-level architecture and planning for growth and scale and interacting with customers on a day-to-day basis. You should have strong pre-sales engineering experience as well as deep experience with relational databases (PostgreSQL is a strong plus!) and must quickly gain a detailed understanding of TimescaleDB. You should have a "can do it" attitude, where helping the user comes first. Timescale is a remote-first organization. We have two openings for this skillset. One in San Francisco, CA and the other in Europe.
What You Will Do
Be an intrical part of our go to market motion from pre-sales to adoption
Be a strategic partner for our customers, helping them plan, execute, and succeed with their initial and ongoing usage and growth with Timescaledb.
Manage technical customer relationships, working closely with Sales / Customer Success, Technical Support, and Product Management to drive engagement.
Develop and maintain close relationships with our customers to help them be successful today and help them discover more and different opportunities for Timescaledb in their business in the future.
Be curious, always willing to learn, and always looking for ways to improve our products, processes, and culture.
What You Need
Bachelor's degree in computer science, information systems, or equivalent experience.
Relational DB experience at scale: administration, data modeling, query optimization
Experience in a technical pre-sales role required
Experience as a technical support professional, Technical Account Manager, Solutions Architect, Consultant, or similar role with external customers preferred
Strong aptitude for understanding and learning new software products.
Strong communication skills and the ability to express complex technical concepts to a varied audience.
A thorough and holistic approach to data platforms, data analysis, and infrastructure.
Other Things that Will Help
Be familiar with TimescaleDB! You should download and test it out before you apply.
Familiarity with broad cloud computing concepts and experience with AWS, GCP, and Azure.
Experience with Relational databases, NoSQL databases, data modeling tools, ETL Pipelines, and data lifecycle management.
Familiarity with Postgresql, including best practices, Query Plan analysis, backup/restore, migrations, etc
A strong sense of curiosity and a willingness to wade into the unknown and learn as you go.
About Timescale
At Timescale, we are dedicated to serving developers worldwide, enabling them to build exceptional data-driven products that measure everything that matters: software applications, industrial equipment, financial markets, blockchain activity, consumer behavior, machine learning models, climate change, and more. Analyzing this data across the time dimension ("time-series data") enables developers to understand what is happening right now, how that is changing, and why that is changing. Timescale develops TimescaleDB, the category-defining open-source relational database for time-series data, and offers fully-managed TimescaleDB and related database services. Timescale is a remote-first company with a global workforce and is backed by Benchmark Capital, New Enterprise Associates, Redpoint Ventures, Icon Ventures, Two Sigma Ventures, and other leading investors.