Database Support Engineer (Weekends/India)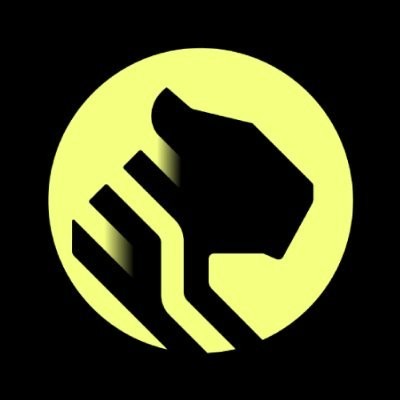 Timescale
Customer Service
India
Posted on Thursday, October 19, 2023
Timescale is hiring a Database Support Engineer for our growing international team in India! The right candidates will be comfortable providing deep technical support and interacting with customers on a day-to-day basis. You should have deep experience with relational databases (PostgreSQL is a strong plus!) and must be able to gain a detailed understanding of TimescaleDB quickly. You should have a "can do it" attitude, where helping the user comes first. Timescale is a remote-first organization; these are full-time positions with a preferred location in India time zones to ensure we have full coverage for the team.
These are permanent, weekend roles with 4-day, 10-hour shifts, Friday-Monday.
We have one position open this shift time:
Be familiar with TimescaleDB! You will get HUGE bonus points for going through the tutorials before you meet with a team member 🐯https://docs.timescale.com/tutorials/latest/nyc-taxi-cab/
What You Will Do:
Work with our customers across a wide range of topics: from basic administration of TimescaleDB to deep consultative conversations around design, optimization, and implementation

Manage support cases from beginning to end.

Develop and maintain close relationships with our customers to help them be successful.

Be curious, always willing to learn, and always looking for ways to improve our products, our processes, and our culture.
What You Need:
Bachelor's degree in computer science, information systems, or equivalent experience.

Relational DB experience at scale: administration, data modeling, query optimization

Experience with relational databases (PostgreSQL a strong plus!)

Experience as a technical support professional with external customers.

Strong aptitude to understand and learn new software products.

Strong communication skills and the ability to express patience and empathy when troubleshooting complex technical concepts to a varied audience.
Other Things that Will Help:
Be familiar with TimescaleDB! You should download and test it out before you apply.

Familiarity with broad cloud computing concepts and experience with AWS, GCP, and Azure.

Experience with Relational databases, NoSQL databases, and data modeling tools.

Familiarity with PostgreSQL, including best practices, Query Plan analysis, backup/restore, migrations, etc

A strong sense of curiosity and a willingness to wade into the unknown and learn as you go.