Senior Analyst, Revenue Operations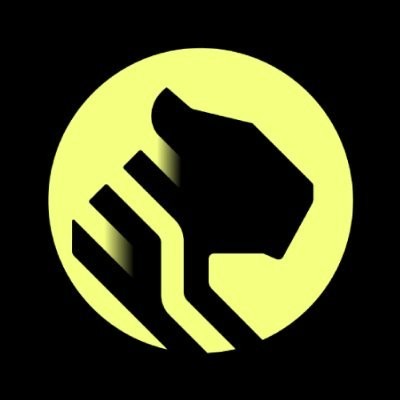 Timescale
IT, Operations
United States · Canada · Mexico
Posted on Monday, September 25, 2023
As the Senior Analyst Revenue Operations at Timescale, you will play a crucial role in driving the processes, technology, and systems of Sales, Marketing, and Customer success and then relating it all back to the customer journey. As a member of the Finance organization at Timescale, you are obsessed with the numbers, the data, the analysis, and the "why" behind it all. You are happiest when you deeply understand a business and all the nuts and bolts of how things technically work and want to use your insights to drive strategic decision-making.
This position offers an exciting opportunity to contribute to Timescale's success by leveraging your analytical skills, industry knowledge, and experience working within usage-based pricing companies.
Your Responsibilities:
Obsess over Timescale's underlying funnel, conversion, and customer data to identify trends and their root causes to drive strategic decisions grounded in facts
Create and manage dashboards, custom objects, fields, workflows, and reports to optimize sales processes and be the single source of truth
Take ownership of top-to-bottom sales reporting and scale it.
Collaborate with the VP of Sales to define and execute the sales strategy.
Collaborate with the Head of Marketing to ensure customer insights are reflected in future marketing campaigns targeting our ideal customers.
Focus on driving improvements through implementing, optimizing, and scaling systems, policies, and processes.
Establish operational cadence and design for territories, quotes, compensation, and ongoing measurements.
Ensure measures are in place to keep data as up-to-date and complete as possible. This includes integrations across systems, audit reports to identify when data is 'off,' validation in systems to ensure users add the correct data
In the first 12 months, set up the building blocks for Salesforce and Outreach for scale. For Salesforce, this includes customization and configuration to meet the evolving needs of the sales team. For Outreach, this includes configuration for sales prospecting, communication, and performance monitoring.
Eventually, you will manage an additional resource to take over the long-term administration of both Salesforce and Outreach. But for now, you are hungry to get in the weeds with both tools.
Who you are:
Curious: Care about and obsess over data, analysis, and insights
Problem Solver: Excellent creative, analytical, and problem-solving skills with a history of hands-on, detail-oriented work
Functional Expertise: Proven track record with designing and implementing Sales and Marketing Ops technologies and processes based on internal business criteria
Team player: Self-starter who can work independently and collaboratively within a dynamic, high-growth, cross-functional environment.
Organized: Demonstrated ability to meet deadlines, handle and prioritize simultaneous requests, and manage laterally and upward.
Quantitative: Excellent analytical skills with experience overseeing and managing business metrics, productivity, and outcomes.
Systems Thinker: Proven skills in sales cadence, sales forecasting, funnel maintenance, and reporting